COVID-19 Blog
FGLI COVID-19 Stories
COVID-19 has greatly impacted many people around the world, especially first-generation and/or low-income (FGLI) students. With this special edition COVID-19 blog initiative, Rise First hopes to achieve three key objectives:
raise awareness of the challenges FGLI students are experiencing during this unprecedented crisis,
provide a platform for FGLI students to share their stories,
offer support to the best of our ability (through financial assistance and a curated COVID-19 resources list)
Rise First is honored to be able to provide a platform for student authors to opt-in to sharing their heartfelt and inspiring experiences with others so that no one will feel alone during these trying times. The inspiring stories published here are unedited to fully reflect each author's voice. They are weaved together by common threads of determination, hope, and a sense of community - we truly are all in this together.
The students named in the blog entries below have opted-in to display their bios and have provided headshots for publishing.
Posts from students at Dartmouth College
---
COVID-19, to me, is synonymous with gratefulness. That seems oxymoronic. Allow me to explain.
Yes, I am a low-income college student. Yes, being home because of college going remote means a little extra difficulty with who gets to eat what, and a little frustration with space and money being tighter. Yes, being home means being around racist people who are convinced that my Asian parents and I are the source of COVID-19.
---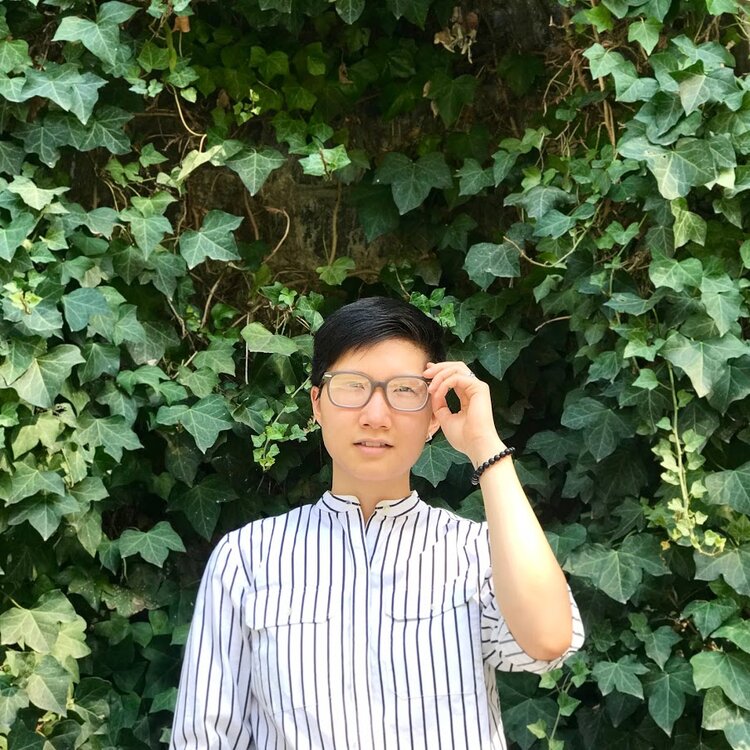 A Chinese-American Living the Immigrant Experience:
To be honest, I didn't believe that the virus could come to America. When it first appeared in Wuhan, China, and later spread rapidly and killed thousands, I still didn't believe it. Not America. I admit I had a "white-superiority" kind of mindset, which is so stupid in hindsight. As you can see from my last name, I am not white. I am Chinese-American. I am a world of both. I am also a world of neither.
---
Covid-19 took the world by storm. Everyone—the rich, the poor, the young, the old—have been hurt in one way or another by the strongest pandemic in recent history. I, a first-generation student at Dartmouth, did not ever expect to be thrown back into homelessness—I thought my time bouncing from home to home in search of shelter was over the day I moved into college. But just as I was getting accustomed to the good life, the life of an Ivy League student, Dartmouth closed its doors in response to the outbreak, leaving me stranded once again.
At the end of winter, Dartmouth College sent students home on break, telling them that classes would be conducted online for the first five weeks of spring term. Days later, they announced that no student—except those with extenuating circumstances—would be allowed to remain on campus indefinitely, and that the term would be moved entirely to an online format. I had applied for spring break and term housing, citing my legal homelessness status as the reason. Unfortunately, my homelessness was not thought to be an extenuating circumstance. I was denied housing, and was asked to leave campus. Consequently, I moved in with a friend to a state I had never set foot on—because I had nowhere else to go.
---