COVID-19 Blog
FGLI COVID-19 Stories
COVID-19 has greatly impacted many people around the world, especially first-generation and/or low-income (FGLI) students. With this special edition COVID-19 blog initiative, Rise First hopes to achieve three key objectives:
raise awareness of the challenges FGLI students are experiencing during this unprecedented crisis,
provide a platform for FGLI students to share their stories,
offer support to the best of our ability (through financial assistance and a curated COVID-19 resources list)
Rise First is honored to be able to provide a platform for student authors to opt-in to sharing their heartfelt and inspiring experiences with others so that no one will feel alone during these trying times. The inspiring stories published here are unedited to fully reflect each author's voice. They are weaved together by common threads of determination, hope, and a sense of community - we truly are all in this together.
The students named in the blog entries below have opted-in to display their bios and have provided headshots for publishing.
Posts from students at Kettering University
---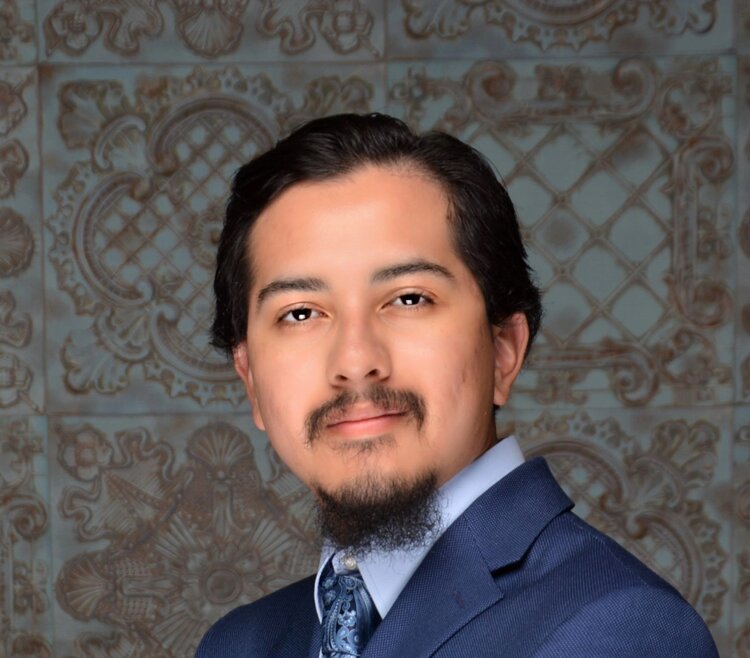 My family and I have been severely impacted by the current COVID-19 pandemic. My mother has a startup balloon business, where she makes balloon art and props for many events, from birthday parties, to professional corporate business networking events for hundreds of people. Being a supplier for her clients, she depended greatly on events to bring money back home, as she was the main breadwinner. But with all of her events being canceled, she can no longer financially support our family as she had for these past few months. My grandfather and father have had to work double and two jobs each to make up for the loss. We are trying best to mitigate our current financial situation, but the pandemic is also taking an emotional toll on our family. As of last week, my great-grandmother has passed away, and I was unable with friends and family to go to her funeral since our funeral home has canceled it under orders from President Trump for gatherings of 10 people or less. While I still got to get a virtual viewing of her, it broke my heart to not be able to be there to say goodbye one last time. Our family instead of being able to be physically to support each other in this current predicament and for her passing, we have had to physically isolate ourselves from each other. I am in Michigan, and my grandparents and parents are separated from homes.
---