COVID-19 Blog
FGLI COVID-19 Stories
COVID-19 has greatly impacted many people around the world, especially first-generation and/or low-income (FGLI) students. With this special edition COVID-19 blog initiative, Rise First hopes to achieve three key objectives:
raise awareness of the challenges FGLI students are experiencing during this unprecedented crisis,
provide a platform for FGLI students to share their stories,
offer support to the best of our ability (through financial assistance and a curated COVID-19 resources list)
Rise First is honored to be able to provide a platform for student authors to opt-in to sharing their heartfelt and inspiring experiences with others so that no one will feel alone during these trying times. The inspiring stories published here are unedited to fully reflect each author's voice. They are weaved together by common threads of determination, hope, and a sense of community - we truly are all in this together.
The students named in the blog entries below have opted-in to display their bios and have provided headshots for publishing.
Posts from students at Macalester College
---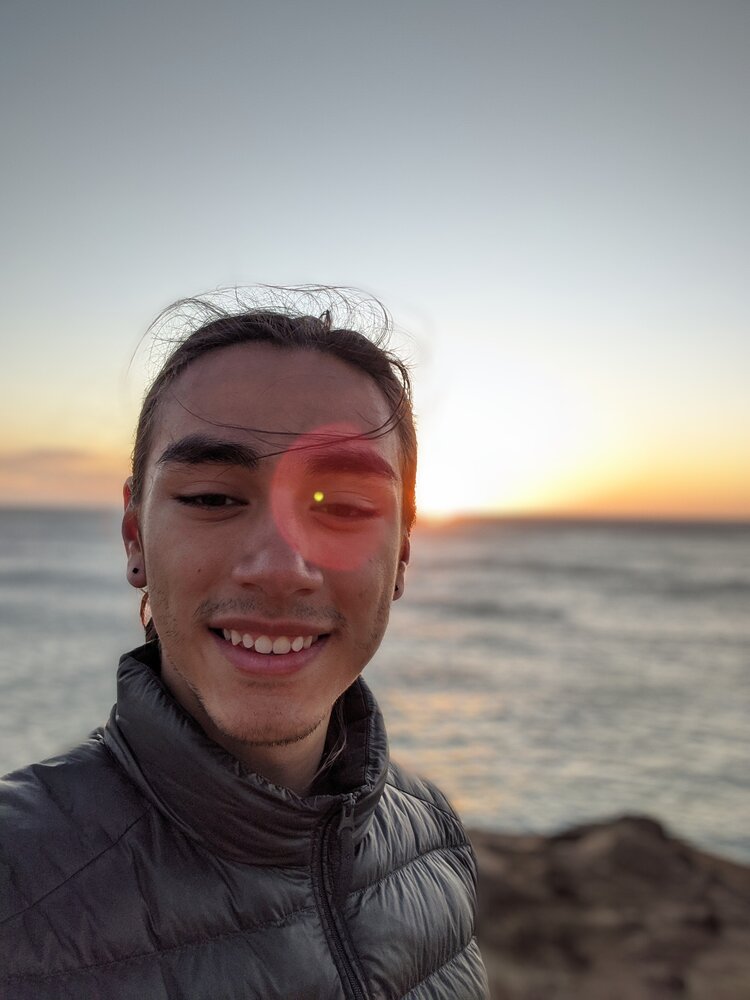 The news never seemed real. I was off in paradise, on the literal other end of the globe. The COVID-19 scare never seemed to touch these distant waters. Here in New Zealand, it was like we were in a time capsule. People roamed the streets gleefully, supermarkets were full, and there seemed to not be a care in the world. Concerned emails from friends and family back home worried for my long-term safety, but I never read too much into them. I was having the study abroad experience of my life, and I did not want it to be burdened by what seemed like "the common flu". Pardon my ignorance. I was terribly misinformed, but it's hard to expect much out of a first-gen/low income student who has never been out of the United States. I bursted out of the American bubble, and began to see the world for what it truly was: wonderful.
Concerned emails continued to flow in, and I heard news of colleges recalling their students from abroad. Things finally began to feel real. It was as if the COVID-19 craze swept through overnight, and students from my program were being sent home left and right. Still, this slight feeling of hope encouraged me to stay. I felt safe in New Zealand, far away from the troubles of the world, and the nature of my study abroad program made me feel supported. I elected to stay to finish out my program, instead of returning home in light of airline cancellations and suspended flights.
---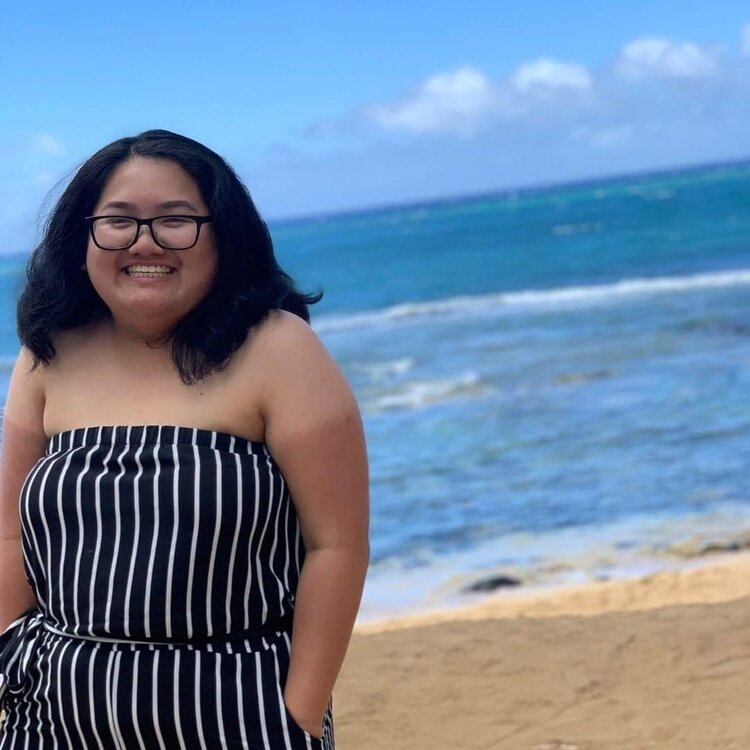 I remember the day it finally caught up to me that the world was changing. I was cleaning kitchen cabinets with my coworker and we were joking about the treasure trove of condiments, the variety of crackers, and a random bag of chocolate we found. I hear her phone clang onto the kitchen island and my head shoots right up. Just mere minutes ago, we were talking about how all of our professors introduced class with talking about Covid-19 and what this could mean for our personal learning. Every day there was another university shutting down, kicking out their students in mere days, and expecting them to be ready for online classes. We thought we were lucky that Macalester hadn't shut down, but that luck ran short because that clang rang with the news that Macalester was going to prepare for remote learning and that Spring Break would be extended for another week so that professors could transition. A pit grew in my stomach and I felt my lungs closing in, I kept on making jokes with my coworker to try and stop the anxiety from taking over. Technically, it was just an email that was saying that students that were leaving for Spring Break didn't need to come back and that remote learning might be in our future. Students that were staying would continue to go to class in-person. I left work with that pit still heavy in my stomach, but I didn't expect that would be the last time I would see my high schoolers in person. Even though I have never been on good terms with my parents, that night I called them to hear their voices. I called my sisters, the people that I love the most in this world, because I just needed to see their faces. it will be okay.
---
While in classes I hadn't realized how much of my identity was based on maintaining a very delicate balance between my academic success, being financially independent, and growing as an individual. With the impact of COVID-19, I have had to rethink what it means to be a successive student and how to rearrange. As a first gen college student I am used to both of these things through applying to college, being accepted, and finding ways to navigate it without losing myself but when the successes and joys that you have fought for since being a child seem so far away a new challenge arises. What is the best way to remain independent at a time when your families support needs your support? I am not returning home as my parents are in the high risk age category and my best options for work remain here close to my campus. Although, my two jobs are event coordinating for prospective students and tutoring, which involve contact with people, I am continuously finding ways to make my work be online and also meaningful as many others have done. The added challenge is for this time away from classes and work to not set me back because as a first gen I have always had to deal with a late start and steep learning curve. I don't plan on having a late finish as well.
---