COVID-19 Blog
FGLI COVID-19 Stories
COVID-19 has greatly impacted many people around the world, especially first-generation and/or low-income (FGLI) students. With this special edition COVID-19 blog initiative, Rise First hopes to achieve three key objectives:
raise awareness of the challenges FGLI students are experiencing during this unprecedented crisis,
provide a platform for FGLI students to share their stories,
offer support to the best of our ability (through financial assistance and a curated COVID-19 resources list)
Rise First is honored to be able to provide a platform for student authors to opt-in to sharing their heartfelt and inspiring experiences with others so that no one will feel alone during these trying times. The inspiring stories published here are unedited to fully reflect each author's voice. They are weaved together by common threads of determination, hope, and a sense of community - we truly are all in this together.
The students named in the blog entries below have opted-in to display their bios and have provided headshots for publishing.
Posts from students at New York University
---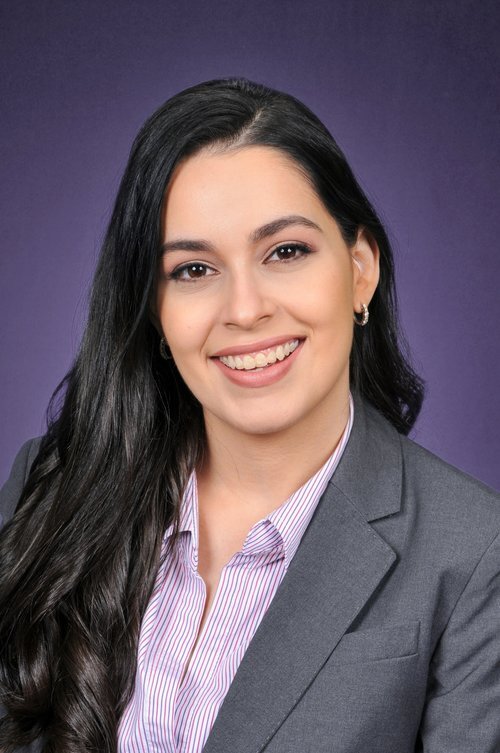 On March 9, 2020, I sat in front of the television screen as the nightly local news aired. That day, the total number of coronavirus cases in New York State had increased to 142, private universities such as Columbia, Hofstra, and Fordham cancelled classes, and the stock market experienced its worst performance since December 2008. That was the day I realized, perhaps sooner than most others, that the world as we knew it was changing profoundly and rapidly, with no return. It was the day that I became terrified of the uncertain future.
As a history major in college, I studied watershed moments. A watershed is a term used to describe an event or period marking a turning point. It's like a dividing line in history that sets apart what was from what is. When I watched the news that night, a sense of fear overcame me as I realized that I was witnessing a point in time where nothing would ever be the same. The last time I felt that way was when my parent's roof blew off the night that Superstorm Sandy pummeled our southern Brooklyn neighborhood and we lost all electricity, hot water, and heat in a split second. And from that experience nearly twelve years ago, I knew that when disaster strikes, those who are hit the hardest are members of the lower socioeconomic class, like my own family.
---