COVID-19 Blog
FGLI COVID-19 Stories
COVID-19 has greatly impacted many people around the world, especially first-generation and/or low-income (FGLI) students. With this special edition COVID-19 blog initiative, Rise First hopes to achieve three key objectives:
raise awareness of the challenges FGLI students are experiencing during this unprecedented crisis,
provide a platform for FGLI students to share their stories,
offer support to the best of our ability (through financial assistance and a curated COVID-19 resources list)
Rise First is honored to be able to provide a platform for student authors to opt-in to sharing their heartfelt and inspiring experiences with others so that no one will feel alone during these trying times. The inspiring stories published here are unedited to fully reflect each author's voice. They are weaved together by common threads of determination, hope, and a sense of community - we truly are all in this together.
The students named in the blog entries below have opted-in to display their bios and have provided headshots for publishing.
Posts from students at Swarthmore College
---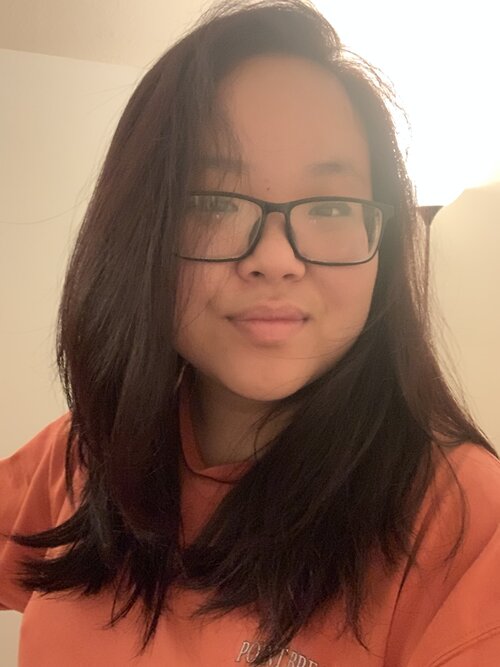 These past few weeks, my family and I have faced the most unexpected and disturbing turn of events. I was studying abroad at Oxford University when I finally received the anticipated email: I was recalled back to the US. The pandemic was getting worse, and I had to head back to my home in Los Angeles within 48 hours. I had an excruciatingly rough start to my study abroad program, and I had only begun to fully enjoy my experience. The past few months were far from ideal, and I was frustrated that my study abroad experience was cut short. However, limited time abroad was not my greatest worry.
Approximately a week before I was recalled, my parents' landlord raised the cost of rent and evicted my parents when they said they could not afford it. It was a tragic and disturbing coincidence. Where is home now? How could the landlord leave my parents stranded amid the coronavirus outbreak?
---