COVID-19 Blog
FGLI COVID-19 Stories
COVID-19 has greatly impacted many people around the world, especially first-generation and/or low-income (FGLI) students. With this special edition COVID-19 blog initiative, Rise First hopes to achieve three key objectives:
raise awareness of the challenges FGLI students are experiencing during this unprecedented crisis,
provide a platform for FGLI students to share their stories,
offer support to the best of our ability (through financial assistance and a curated COVID-19 resources list)
Rise First is honored to be able to provide a platform for student authors to opt-in to sharing their heartfelt and inspiring experiences with others so that no one will feel alone during these trying times. The inspiring stories published here are unedited to fully reflect each author's voice. They are weaved together by common threads of determination, hope, and a sense of community - we truly are all in this together.
The students named in the blog entries below have opted-in to display their bios and have provided headshots for publishing.
Posts from students at University Of Pennsylvania
---
Smack dab in the middle of my spring break, I got an email from the president of my university stating that those who weren't on campus shouldn't return, and those who were should make plans to move out within the next four days, among other things. Being a senior and living off-campus, I didn't think I would be negatively affected by the situation. Yet, I spent most of that day watching the situation unfold through a group chat with other students and became increasingly anxious and excited.
On the one hand, I looked at the situation as a chance to leave college early and possibly start my life as a real adult with a real job sooner. On the other hand, I had to worry about how I was going to move all of my things from Pennsylvania back home to Georgia; the financial costs of the move and being home; paying rent for somewhere I wouldn't even be living, and how I was going to survive my Spanish class that I'd already been having a hard time with (without the added hassle of audio and WIFI connection.)
---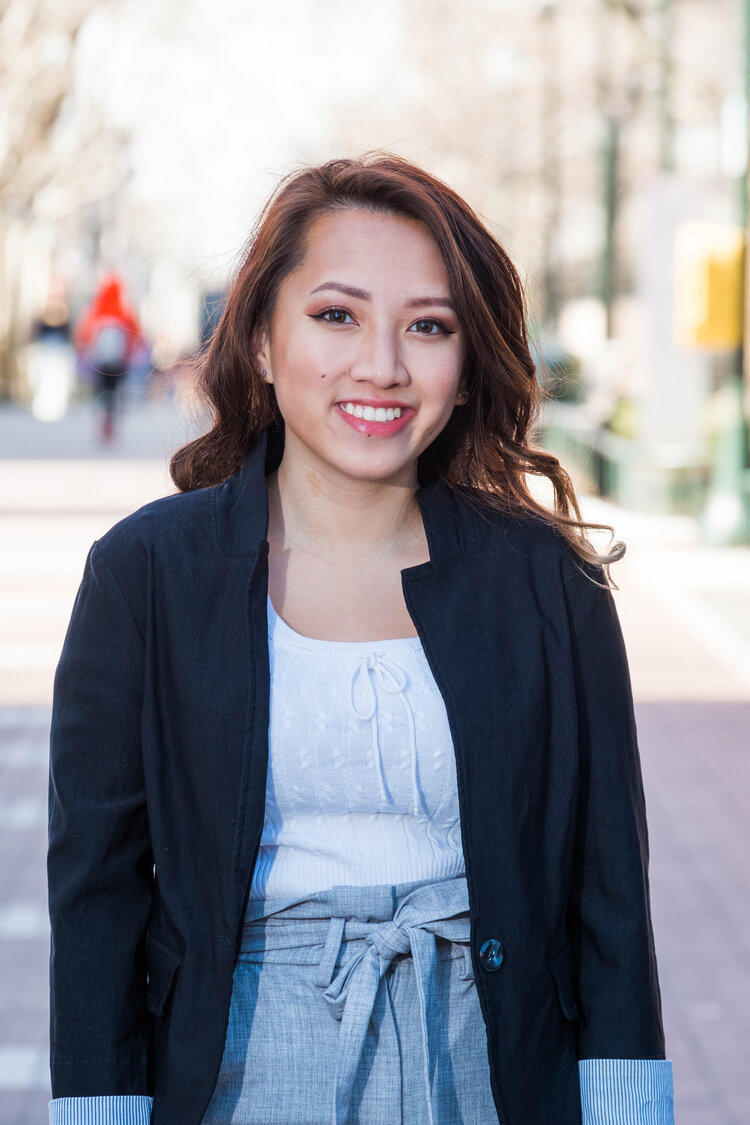 Growing up, I learned I was poor before understanding almost anything else about the world. I learned about government documents as I helped translate them for my immigrant parents. I learned about constitutional laws and civics as I helped my dad study for the citizenship test. I learned about the social welfare system as I helped my mom apply for benefits and routinely review our eligibility qualifications.
Eligibility, need-based, priority-based.
---