COVID-19 Blog
FGLI COVID-19 Stories
COVID-19 has greatly impacted many people around the world, especially first-generation and/or low-income (FGLI) students. With this special edition COVID-19 blog initiative, Rise First hopes to achieve three key objectives:
raise awareness of the challenges FGLI students are experiencing during this unprecedented crisis,
provide a platform for FGLI students to share their stories,
offer support to the best of our ability (through financial assistance and a curated COVID-19 resources list)
Rise First is honored to be able to provide a platform for student authors to opt-in to sharing their heartfelt and inspiring experiences with others so that no one will feel alone during these trying times. The inspiring stories published here are unedited to fully reflect each author's voice. They are weaved together by common threads of determination, hope, and a sense of community - we truly are all in this together.
The students named in the blog entries below have opted-in to display their bios and have provided headshots for publishing.
Posts from students at University of Notre Dame
---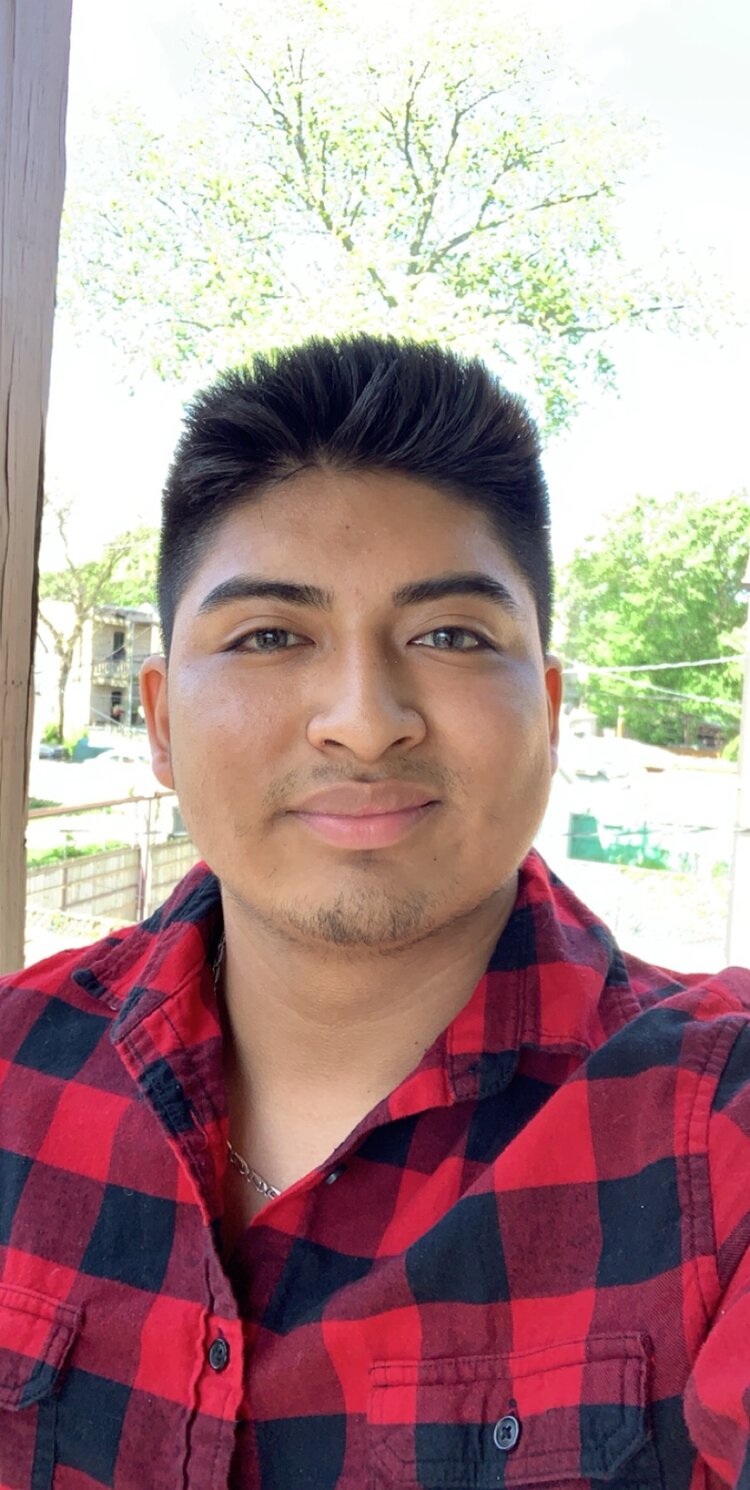 As much as any other family, we have experienced an unusual disruption of our everyday lives. My mother and father aren't working, my sister does not have school, and I am not in college enjoying the end of my junior year. Now, we look for ways to be productive during the day and reduce our consumption of every item in the house. Having low-income jobs means that my parents cannot work from home, and they have begun to share concern if they are out of work for an extended period of time. Together, we have applied for unemployment and helped other members of the family through the same process. In this time of need, my family has become even more open than they had been before.
I was worried about both my sister and I taking online classes at the same time and whether we had enough broadband to both work comfortably. Online classes have actually been smoother than either my sister or I anticipated. We were also made aware of Comcast's offer of two months of free internet and luckily we qualified so now internet speed and broadband capacity aren't problems. It has also not been as hard to find motivation as we expected. In fact, we look forward to our classes as they provide something for us to do.
---