COVID-19 Blog
FGLI COVID-19 Stories
COVID-19 has greatly impacted many people around the world, especially first-generation and/or low-income (FGLI) students. With this special edition COVID-19 blog initiative, Rise First hopes to achieve three key objectives:
raise awareness of the challenges FGLI students are experiencing during this unprecedented crisis,
provide a platform for FGLI students to share their stories,
offer support to the best of our ability (through financial assistance and a curated COVID-19 resources list)
Rise First is honored to be able to provide a platform for student authors to opt-in to sharing their heartfelt and inspiring experiences with others so that no one will feel alone during these trying times. The inspiring stories published here are unedited to fully reflect each author's voice. They are weaved together by common threads of determination, hope, and a sense of community - we truly are all in this together.
The students named in the blog entries below have opted-in to display their bios and have provided headshots for publishing.
Posts from students at Williams College
---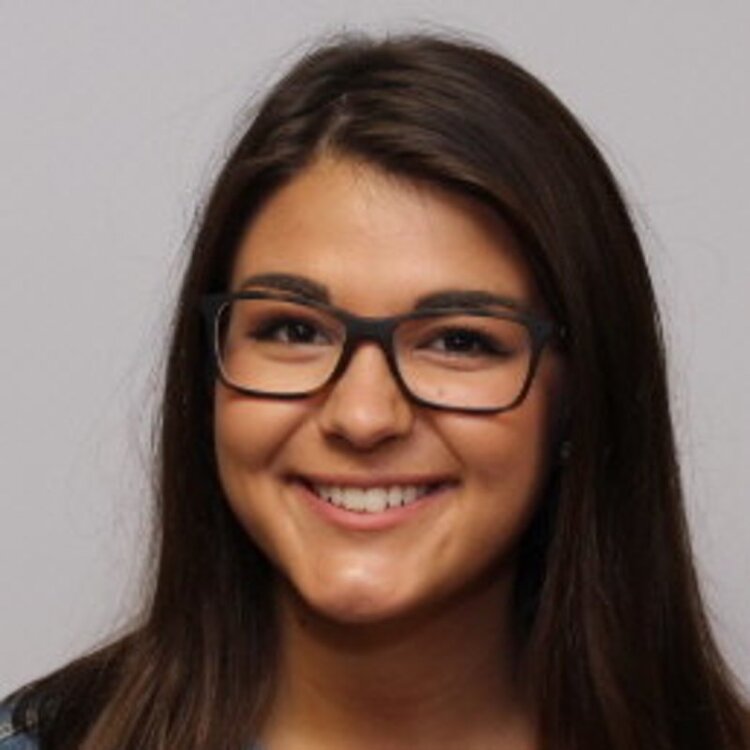 At Williams College, on a little campus tucked away in the mountains, I can separate myself (to an extent) from the stress that accompanies living in a low-income household. Being away at school grants me the privilege of forgetting about what's going on at home when I really need to. Of course, I still grapple with what's happening at home and how my family might be struggling. I can't completely ignore it, nor would I want to. But at Williams, I am not reminded so often of what's really going on at home. I can worry about my next essay or problem set rather than how the bills will get paid at home. I can sleep in a dorm without worrying about the rent. I can eat at a dining hall without feeling guilty about the grocery money. I can laugh with my friends without stressing over my mom's ability to pay for her healthcare costs.
When I'm away at school, I see an outstanding psychotherapist. Every week, I'm able to unpack the bag of stress that I carry around with me and talk them through with her. Sometimes I take things out one by one. Other times, I pour it all out and cry. No matter how the therapy session goes, one thing is certain: it is my chance to process what's going on at home. I talk about paying the bills—how will my family do it? I talk about my mom—does she need to be in an assisted living home? How will we pay for that? I talk about my brothers and their mental health; I talk about the loss of my dad, and how I wish I could more regularly visit his grave in my hometown. Once I talk through whatever feels necessary that day, I pack those things up, put them in my imaginary bag, and go on with campus life.
---