Role Models
People We Admire
Although first-generation college students are the first in their family to attend college, they are not alone. There are many first-generation college graduates who have successfully overcome challenges and risen to leadership in their fields. They share their wisdom, give back to the community and serve as an inspiration to all. Here are some success first-generation stories to share as you craft your own.
The tag cloud filter below makes it easier to find a role model who is most relevant to you.
#musician
---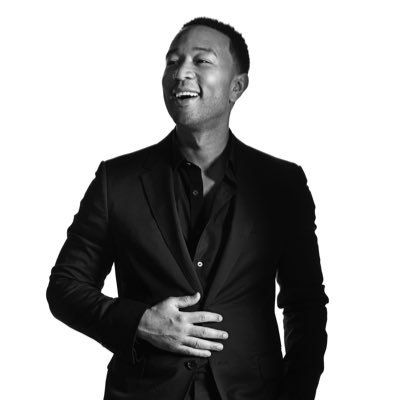 John Legend is a successful music artist and entrepreneur who has become the first African American man and the youngest person ever to win the EGOT Awards (Emmy, Grammy, Oscars, and Tony Award). After graduating from the University of Pennsylvania, Legend went on to work at Boston Consulting Group. He sang and played piano at various nightclubs in New York City to pursue his passion in music. Once his music career kicked off, Legend began playing a role in the music production for well-known figures such as Alicia Keys, the Black Eyed Peas, Janet Jackson, and Twista. Legend debuted his first album in 2004 called "Get Lifted," which went on to win three Grammy Awards.
Legend was born December 28, 1978, in Springfield, Ohio with the birth name John Roger Stephens. His mother was a seamstress, and his father worked in a factory. In a film about first-generation college students called Why Not Us?, he talks about not having all the skills to navigate college. Despite that, he was able to meet people who helped him along the way. With his success, he has given back his community by serving as Vice Chairman on the board of the Harlem Village Academies. The organization works to improve education in poor communities in New York City and runs a handful of charter schools in the area. He has also helped start the Show Me Campaign that partners with organizations such as Teach for America in order to create innovative solutions, providing youth better quality education and breaking down the school-to-prison pipeline. Through the Show Me Campaign, he also helped start the LRNG movement that connects underserved youth with career and learning opportunities.
---