Blog
FGLI Stories
While we all share the experience of being a first-generation, low-income student -- it means something different to each of us. Through our blog, we hope to provide the chance for many of you to share your stories, experiences, and words of advice which others could relate to and learn from. Your voices are important and will help make an impact in someone's life. It is our hope that by providing this platform, we can strengthen our community and empower each other to speak up and achieve your full potential!
---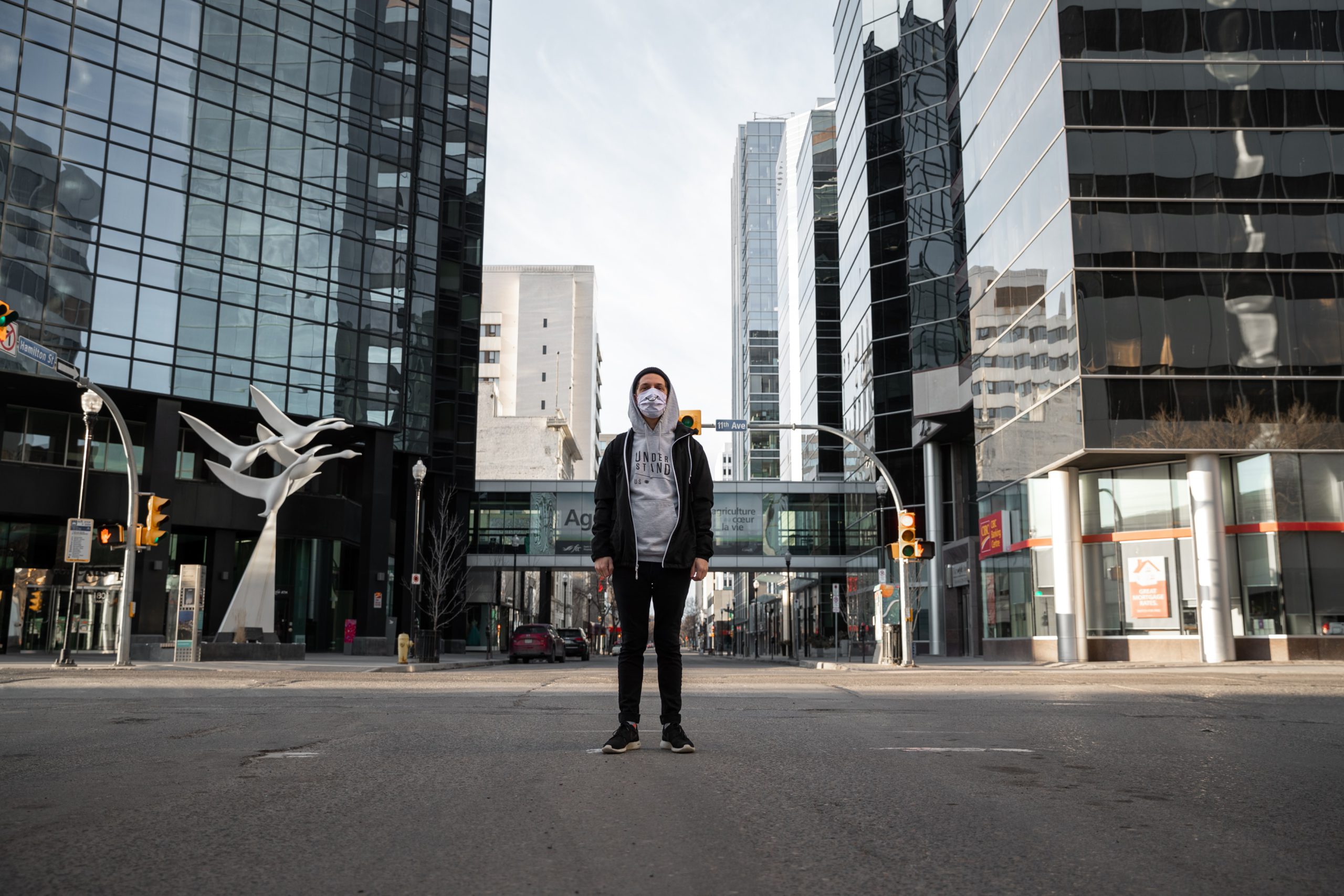 BY VARIOUS AUTHORS | JULY 2020
COVID-19 has greatly impacted many people around the world, especially first-generation and/or low-income (FGLI) students. With this special edition COVID-19 blog initiative, Rise First hopes to achieve three key objectives:
1. raise awareness of the challenges FGLI students are experiencing during this unprecedented crisis, 2. provide a platform for FGLI students to share their stories, 3. offer support to the best of our ability (through financial assistance and a curated COVID-19 resources list)
---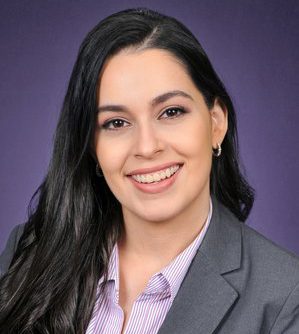 BY PRISCILLA CONSOLO | NOVEMBER 2019
It was the last day of college orientation and already I had realized that I was crossing into a new dimension. Oftentimes, we talk about college freshmen "entering a new chapter" or "starting a new phase" in life. This wasn't quite either of those. Instead, it was more like I had journeyed into another reality, a different world that was so unlike my own.
I was a freshman at Fordham University's College at Lincoln Center on the Upper West Side of Manhattan. On paper, I shared much in common with my classmates. We were all approximately the same age, had just graduated from high school, and had academic records strong enough to be admitted into a private, esteemed educational institution that was considered to be among the best in New York City. And yet, the more I looked around, the more I listened to conversations, and the more I tried to participate in discussions, the more I sensed that my life had been remarkably different from most of my peers. It was a culture shock that I had least expected.
---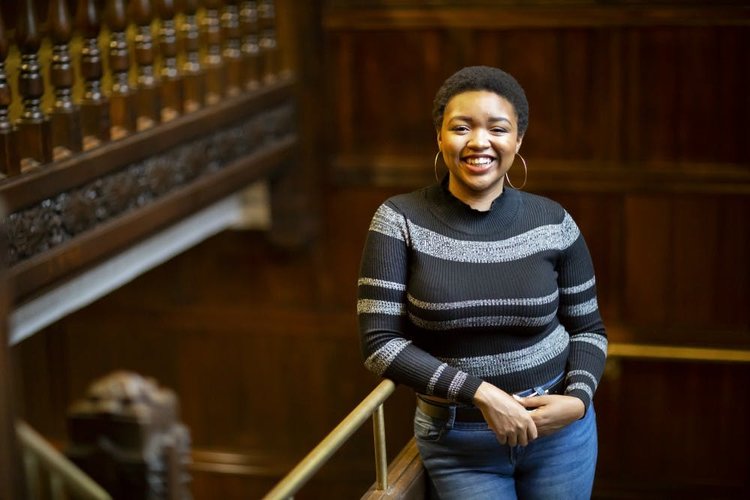 BY ANEA MOORE | AUGUST 2019
Two days after my mom died, during my first semester of college, I texted a friend that I still believed in love. After years of budgeting food stamps, traveling an hour by public transport for $7.75 an hour, and watching my dad take his final breaths just nine months prior, she was finally at peace. During those initial months, I told myself repeatedly that all their hard work would not be wasted if I just lived.
I returned to campus the day after my mom's funeral determined to make the most of my Ivy League education. All around me, students were talking about things like future careers in consulting and the latest fraternity date night. I remember feeling confused, constantly questioning how I was meant to root my purpose in life in a place like my university and then feeling ashamed for even having those thoughts in the first place. This was the opportunity of a lifetime, the very opportunity that my parents had sacrificed so much for and even died early deaths for.
---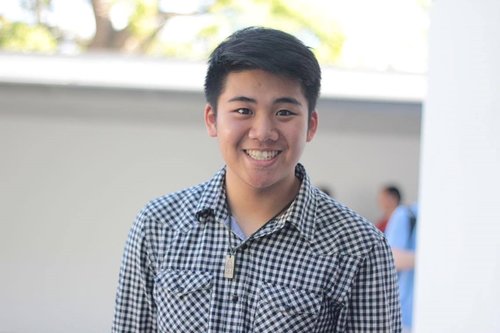 BY NATHAN PHAN | APRIL 2019
As I approached the campus student health center, I felt like running away. If it was not for my residential college advisor that was walking me there, I probably would have done just that. The horror stories that my family had always told me about people who had mental health issues began to circulate in my thoughts, and I felt that everything I feared from those stories was finally coming true.
In the summer before my first year at Princeton University, I attended the Freshman Scholars Institute (FSI), a program that invited first-generation and low-income students to campus two months early to help them become familiar with the campus and its resources. But after feeling lonely and down for my first weeks there, I was encouraged to see a therapist for the first time in my life. But according to my family, going to therapy was like committing two sins at once: letting others know about my problems and acknowledging that I needed help from someone outside my family.
---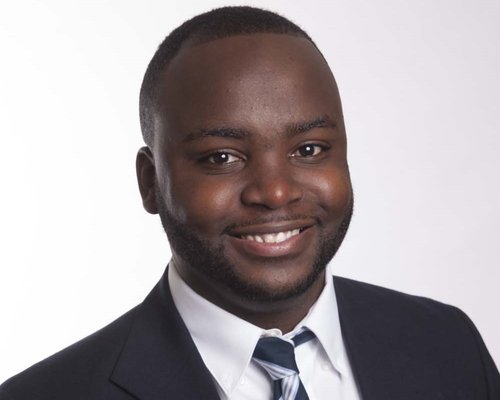 BY BAROVIER KEVIN ALLYBOSE | APRIL 2019
It was not until my third year in college that I realized that I was a first generation student. By that time I had completed 64 credits, completed community college and transferred to Columbia University. I was not aware that there were other students like myself who were constantly struggling to keep up with the pace of college life: applying for scholarships, completing financial aid applications, registering for classes, and rushing through hallways and doors to a class where the professor is used to problem sets on his desk, on time and essays are properly formatted, MLA style. I didn't have the words to describe my experience. And with no one to remind me why this was all important and why I had to continue to the very end, I felt that each time that I failed and to pick myself up was vain and vicious in its repetitiveness. Moreover, what makes my college journey different from many of my fellow classmates is that it is non-traditional, by virtue of the fact I didn't go to college directly after high school and I also come from a background where college education was nonessential.
---