Role Models
People We Admire
Although first-generation college students are the first in their family to attend college, they are not alone. There are many first-generation college graduates who have successfully overcome challenges and risen to leadership in their fields. They share their wisdom, give back to the community and serve as an inspiration to all. Here are some success first-generation stories to share as you craft your own.
The tag cloud filter below makes it easier to find a role model who is most relevant to you.
#africanamerican
---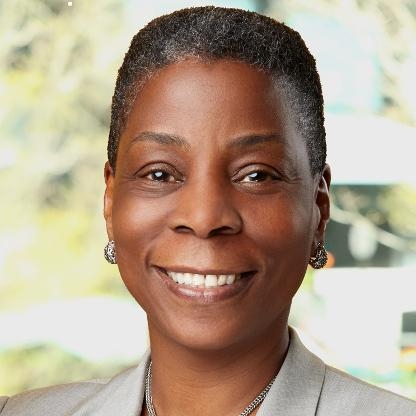 Ursula Burns is the former CEO of Xerox, making her the first black female CEO of a Fortune 500 company. After high school, she attended the Polytechnic Institute of New York University and earned a Bachelor's in Mechanical Engineering. After completing her Master's in Mechanical Engineering from Columbia University, Burns joined Xerox and eventually became its CEO in 2009. Some of her many accomplishments include being named one of the most influential women in 2015 by Forbes, being appointed as a member of the Board of Trustees of the Ford Foundation, and serving as the Vice President of the President's Export Council in 2010.
Burns and her three siblings were raised by their mother in a Manhattan low-income housing project. In order to have Burns attend a Catholic preparatory school, her mother worked multiple jobs. Now that Burns has had a successful career, she has been outspoken about growing up in poverty and has mentored and encouraged women and people of color to enter the tech industry. Burns wants others to know that being a black female is an advantage, because she used her differences to set herself apart from others. One of her pieces of advice is "Never waste a good crisis," because it was during some trying moments when she gained an incredible experience.
---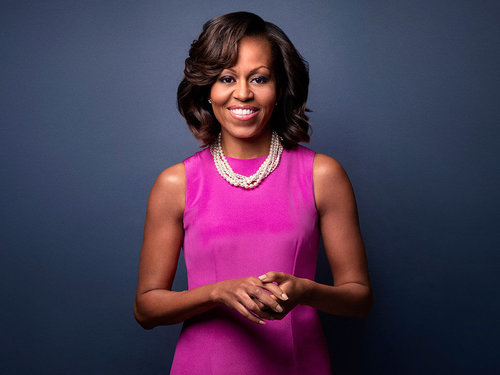 Michelle Obama made history by becoming the first First Lady of United States of African American descent. Michelle Obama, originally Michelle LaVaughn Robinson, attended Princeton University and graduated cum laude with a B.A. in Sociology. Following that, she graduated from Harvard Law School in 1988, and began working at a Chicago law firm, where she met her husband Barack Obama. In 1993, she worked as the Executive Director for Public Allies Chicago, which provides job training to young adults. Before becoming the First Lady in 2009 and continuing her devotion to education, Obama was named one of Harvard's most influential alumni in the 2007 edition of "The Harvard 100".
Obama was born in Chicago, Illinois in 1964. She grew up with her parents and older brother, Craig, with whom she shared a room in their bungalow home. Her father was a city-pump operator, while her mother was a secretary. During and after her time as First Lady, she has been open about her struggles as a first-generation college student to encourage low-income students that they too can become the first in their family to attend college. The former First Lady has supported the organization Better Make Room, and has spoken at their summit to provide first-generation college students some of her tips, among which includes a reminder to ask for help. Her most recent program, Global Girls Alliance, supports grassroots organizations catering to girls education by providing financial resources and connecting leaders.
---